ALISE 2016 Conference Hotel Scam
It has recently come to our attention that members have been the victims of a hotel poaching scam. Some conference registrants have received a call saying that the Boston Park Plaza Hotel is not offering the agreed upon conference rate, and that they will remedy the situation. Do not give your credit card information to these callers. If you would like to contact the Boston Park Plaza Hotel regarding your reservation, their phone number is 1-800-225-2008.
If you have previously confirmed your hotel reservation, your room rate was guaranteed at the time of booking and will be honored by the hotel. If you have not yet booked your hotel room, the ALISE hotel reservation cut-off date has passed, and the hotel will no longer guarantee the conference rate on new bookings, but will offer the best rate available to our guests.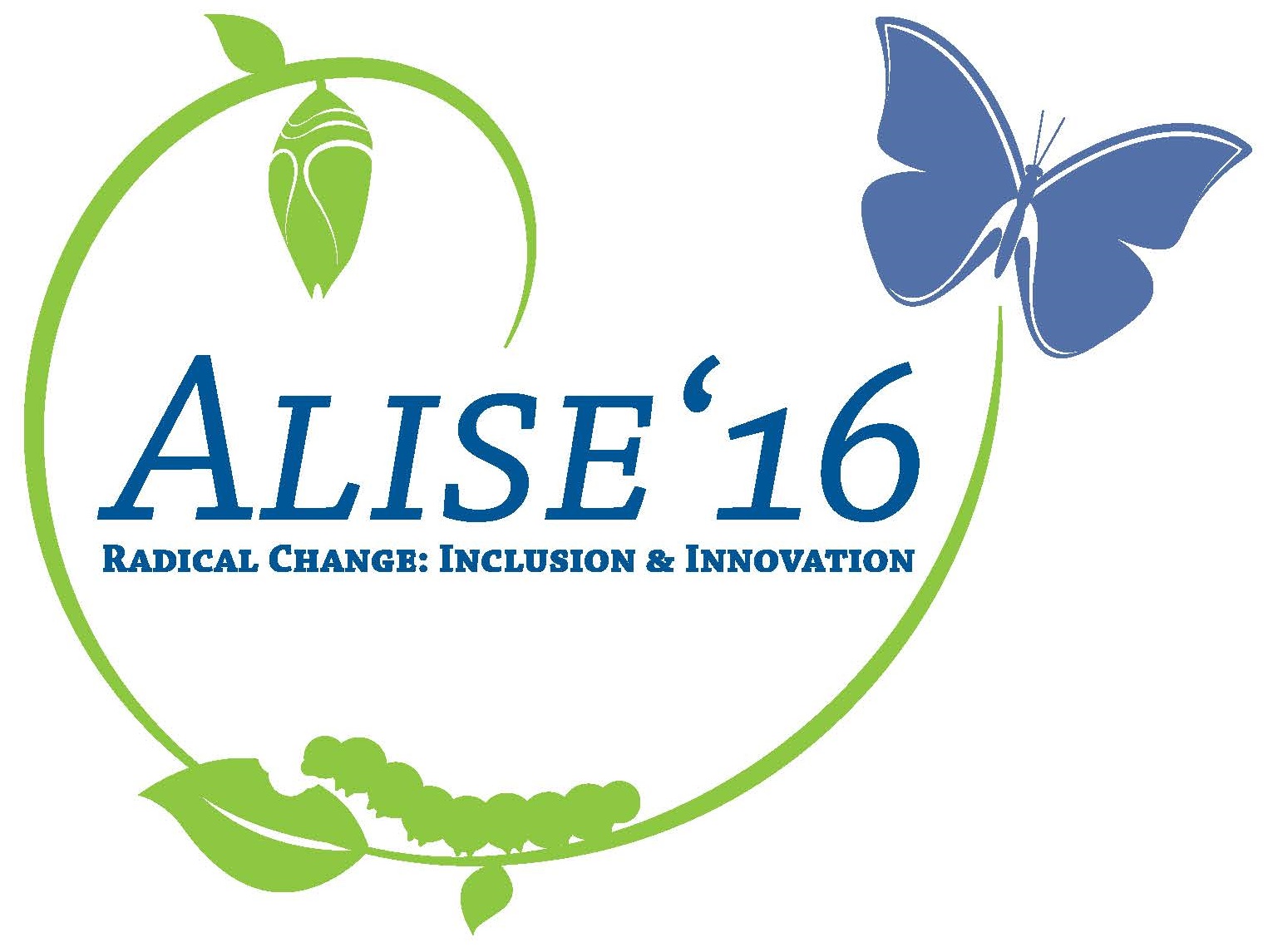 Share this post: