ALISE Election Announcement
The ALISE Board of Directors is happy to extend our congratulations to the winners of the ALISE 2017 Election.
Vice-President / President-Elect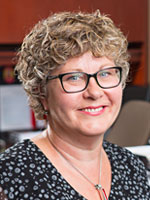 Heidi Julien, SUNY Buffalo - New York

Director of External Relations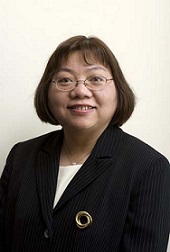 Rong Tang, Simmons College
Thank you to the members who took the time to vote. We look forward to seeing you in January at the ALISE Annual Conference in Atlanta!
Thank you,
ALISE Board of Directors
Share this post: